Welcome to Pink Willow Boutique! We are so excited you decided to shop with us! Please let us know if you have any questions about our clothes by clicking the chat button in the lower right!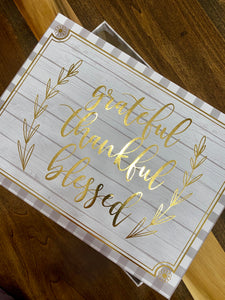 Start Shopping With Us Today!
Or shop in store at 114 W Main St in Downtown Wallace, NC.
Our store
114 W Main St
Wallace, NC
Tues - Fri, 10am - 5:30pm
Saturday, 10am - 3pm
Sun - Mon, CLOSED